Description
HP 290 G4 core i7 10th gen 4gb 1tb +18.5″ dos
HP 290 G4 core i7 10th gen 4GB 1TB +18.5″ dos is a powerful desktop computer that delivers your daily computing needs in a smooth and pro way. With an 18.5″ TFT Screen, 3.2-3.8 processor speed (10th Generation), Intel Core i7 Processor which is an advanced feature compared to Hp 290 G4 Core i5 4GB 1TB and Hp 290 G4 Core i5 4GB 1TB and 1TB HDD combined with 4GB RAM this desktop is what you need to ease your work.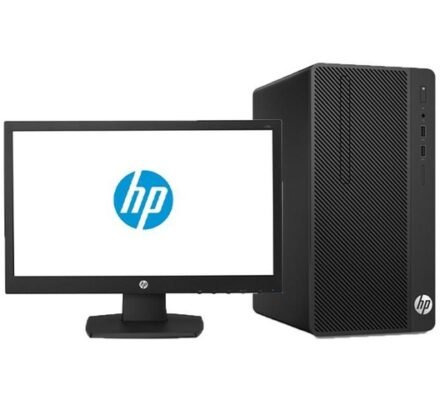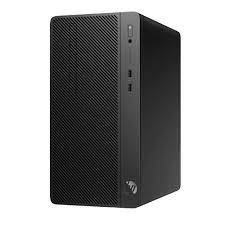 List of HP 290 G4 core i7 10th gen 4GB 1TB +19 ″ dos features;
Brand: HP
Display Size: 18.5″
Computer Type:  Desktop
Processor: Intel® Core i7
Chipset: Intel® H470
Storage: 1Tb ROM 4GB RAM
Power: 180 W external power adapter, up to 90% efficiency, active PFC
Reasons To Buy Hp 290 G4 Core i7 4GB 1TB;
Variety of Connection Features: This desktop can support two independent displays with HDMI and VGA connectivity. The device also features eight USB ports.
Powerful: With Windows 10 Pro and the powerful security, collaborating with the connectivity features from HP, nothing will stop you from performing your duties well.